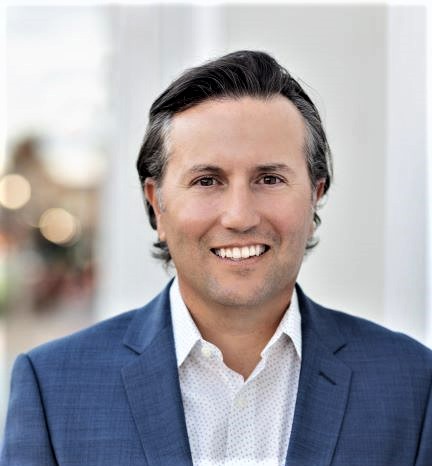 Established out of a passion for helping people.
After two decades of working in the financial services industry, Andrew L Wilson, ChFC®, founded DNVR Financial to advise clients on a broader scale, in the Denver metro area and beyond. DNVR Financial will work with you to develop a holistic financial plan and make strategic investment recommendations to help protect your biggest assets — your family, your business, and your income.
Contact Andy today to get started.