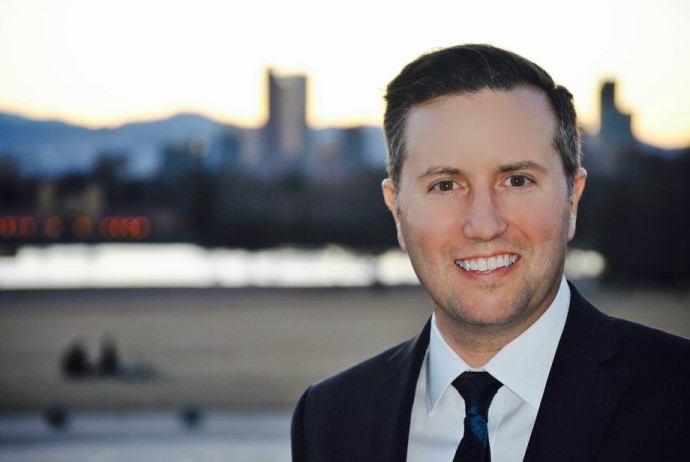 Established out of a passion for helping people.
Nearly two decades of working in the financial services industry taught Andy that many people may not realize the value of insurance and proper financial planning.
Andy Wilson founded DNVR Financial to share his holistic, realistic financial advice with clients on a broader scale, throughout the Denver metro area and beyond. His goal is to provide personalized solutions that will help you invest and prepare for life's unexpected events with confidence. Andy works to help you assemble a purposeful plan and make strategic investments that ultimately help protect your biggest assets—your family, your business, and your income.
Contact Andy today to get started.